About Siepiela Interests, LLC
Launched in 1987 as a diversified development company, Siepiela Interests was formed with a simple vision. We committed ourselves to building sustainable, responsible communities that preserve the natural environment and maximize quality of life. While we are anchored in residential communities, our portfolio also includes commercial real estate, urban retail and multi-family developments.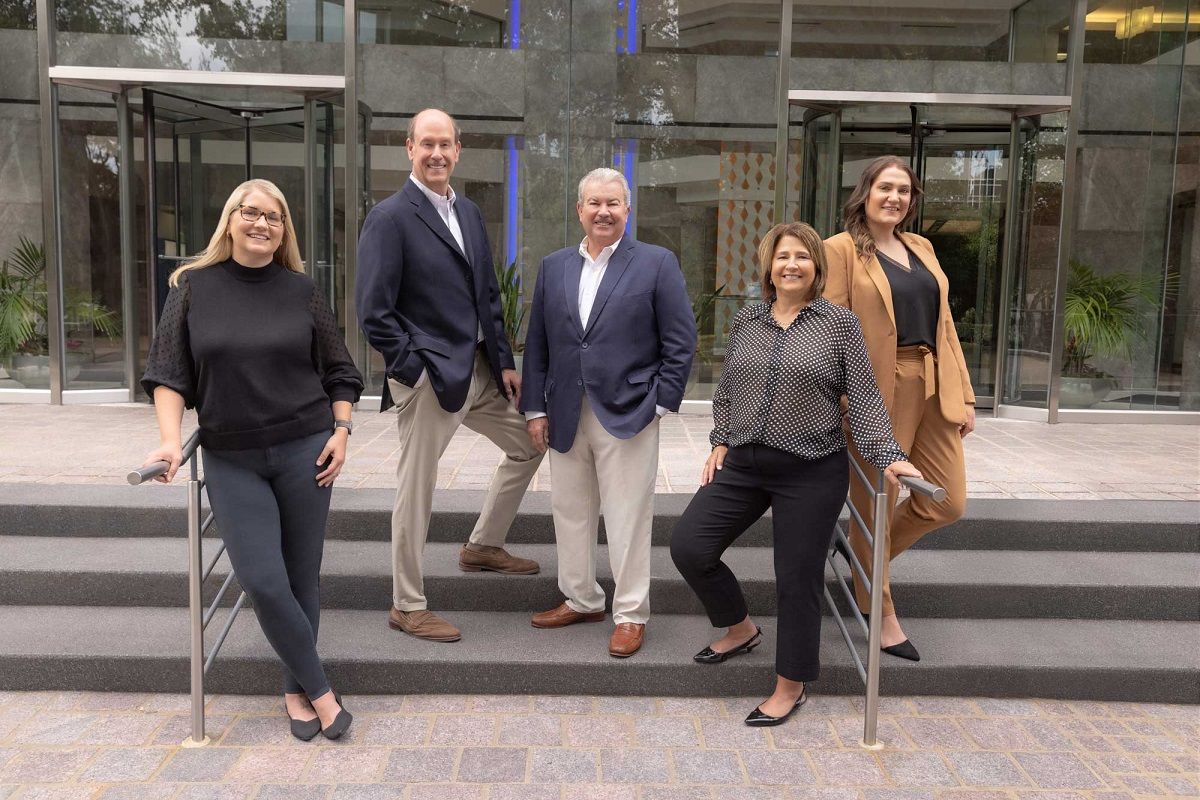 Over our history, we have been the primary developer for more than 10,000 homesites throughout the Dallas Fort Worth Metroplex as well as projects across Texas including the Greater Austin market area. During that time, we have maintained our focus on securing capital from established sources and providing turnkey opportunities to our development partners.
 At Siepiela Interests, we measure our success through the long-term value we provide. By integrating aesthetic design with convenient access to everyday amenities, our goal is to create extremely livable communities that make our buyers feel right at home.