At Siepiela Interests, real estate has been our passion for over 30 years. Our team is comprised of professionals that are experienced, driven and committed to working together as we grow.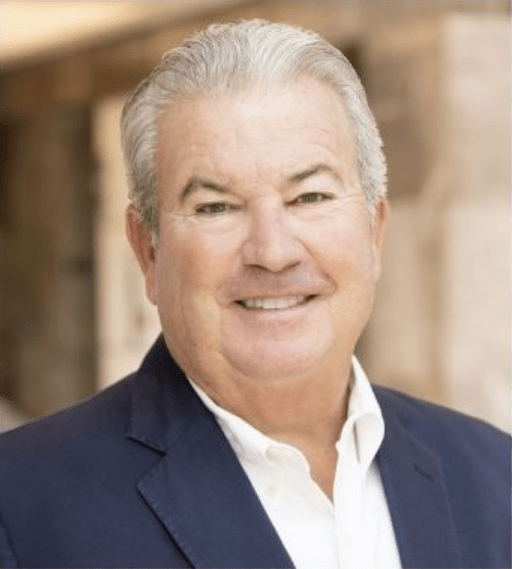 James A. Siepiela started his career in the building business in 1970, working with a custom homebuilder in San Antonio. While earning his degree from the University of Texas in Austin, he also launched his own construction company, doing contract work in the Lakeway area outside of Austin.
In 1977, Jim took a position at Nash Phillips/Copus (NPC) as Land Development Manager for multi-family housing in Austin. There, he was promoted to President of both the Central Texas and North Texas regions of the company.
Jim formed Siepiela Interests, Inc. in 1987. As a multifaceted developer, the company is concentrated primarily on single-family lot development as well as light commercial and multi-family development. To date, Siepiela Interests has served as the primary developer on more than 5,000 lots in the Dallas/Ft. Worth Metroplex with total revenues in excess of $250,000,000.00.
Under Jim's leadership, the company has completed a number of notable projects, including Windmill Farms in Forney, Texas, a 3,852-acremaster-planned. mixed-use community. Bozman Farms, a 600-acre master planned community in Wylie, Texas. And Caliterra, a 600-acre master planned community in Dripping Springs, just outside of Austin, Texas. Siepiela Interests has also been responsible for the development of numerous retail and commercial projects.
Gregory L. Rich is the Vice President, Senior Operating Partner for Siepiela Interests. He got his start in real estate lending and development beginning in 1983 with Roberts Interests, Inc. There, his duties included analysis and updating of the REO loan portfolio as well as management of bank owned assets, cash flow and income analysis.
In 1984, Greg joined Trammell Crow Company as a project manager for land development activities in northwest Dallas. His responsibilities included market analysis, sales, acquisition and land development for the company.
Greg joined Siepiela Interests, Inc. as Vice President in 1987. His responsibilities include site selection, market analysis, equity development, builder marketing, community development and P&L responsibility for the company's land development activities.
Greg received his B.S. degree in Economics as well as a minor in Finance from Southern Methodist
University in Dallas, Texas.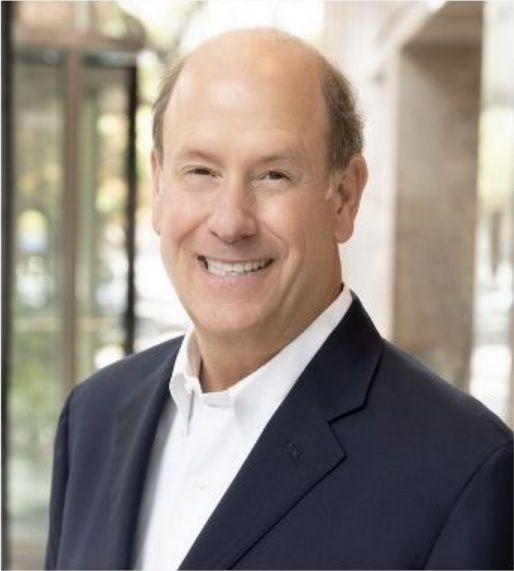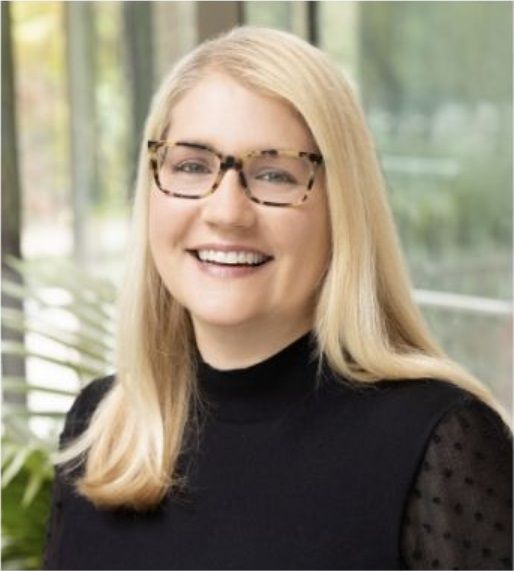 Jennifer C. Warheit is the acting Controller for Siepiela Interests. Previously, she served as Assistant Controller with Hodges & Associates, PLLC,
In 1987, Jennifer started her career in finance and accounting, working for several firms in Central Texas before transitioning her talents to the real estate field. She launched The Warheit Group in 2010 to consult with small businesses about structure and cash flow management.
Since joining Siepiela Interests, Jennifer has taken over responsibility for all project operations and financial reporting. This includes budget management, draw requests, capital calls to investors, recording acquisitions, land development costs, lot sales and calculation of distributions and returns. She is the financial liaison for all transactions between partners and investment groups.
Jennifer attended Austin Peay State University in Clarksville, Tennessee. She is an active member of the American Institute of Professional Bookkeepers.
Terry Howe serves as the Construction Manager for the Central Texas region at Siepiela Interests. He is responsible for the design, construction and management of our master-planned communities. His many duties include plan development, review and modification as well as communications with contractors, engineers, inspectors, homeowners, HOAsand city/county officials.
Prior to joining Siepiela, Terry served in construction and field operations management for several regional homebuilders as well as Techline and Americas Propane. Over his career, he has served in a wide variety of capacities throughout the construction and homebuilding industries.
Terry holds a number of accreditations including Category E Propane Certification, Licensed Professional Residential Inspector and Certified WDI Inspector.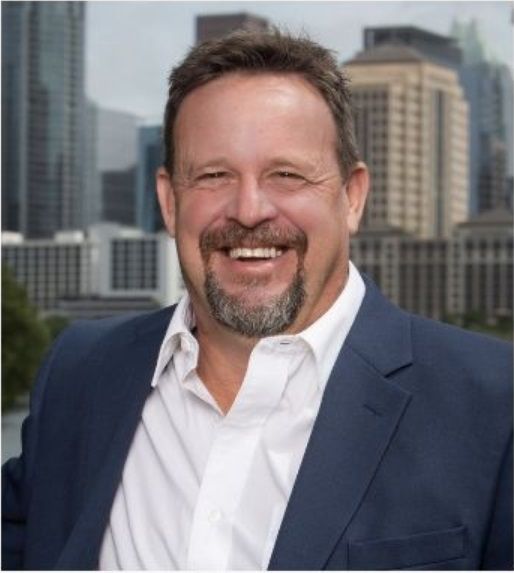 Kim Pickens serves as the Director of Finance for Siepiela Interests. In her role, she leads financial analysis and investment management for the firm, underwriting potential opportunities and maximizing return on project capital. She also assists with acquisition/disposition efforts.
Prior to Siepiela, Kim worked with KRP Associates in Illinois, Georgia and Ohio, providing consulting services for real estate and financial clients on a national, regional and local basis. There, she was involved with loan sizing and underwriting, including site inspection, market analysis, operating statement analysis, cash flow projections and property valuation.
Kim also held managerial positions at KPMG Peat Marwick Real Estate and Hospitality Consulting Group as well as Westinghouse Credit Corporation.
Kim received her degree from Southern Methodist University in Dallas, Texas.
Megan Terry is the Assistant Controller for Siepiela Interests. She assists with day-to-day accounting operations including job costing, budgeting, reports procurement, financial research and analysis. Her responsibilities also include leading monthly and year-end closings as well as supporting project management.
Megan joins Siepiela from St. Louis, Missouri, where she served as an accountant in the engineering and civil construction industries for seven years. She began her tenure in the construction industry with Rosch Company, one of the nation's largest retaining wall contractors, where she was soon promoted to the role of Senior Accountant.
Megan attended Purdue University. Born and raised in St. Louis, she now resides in Dallas.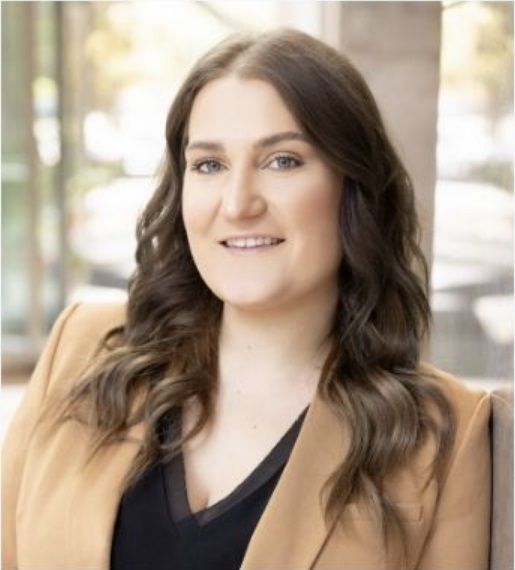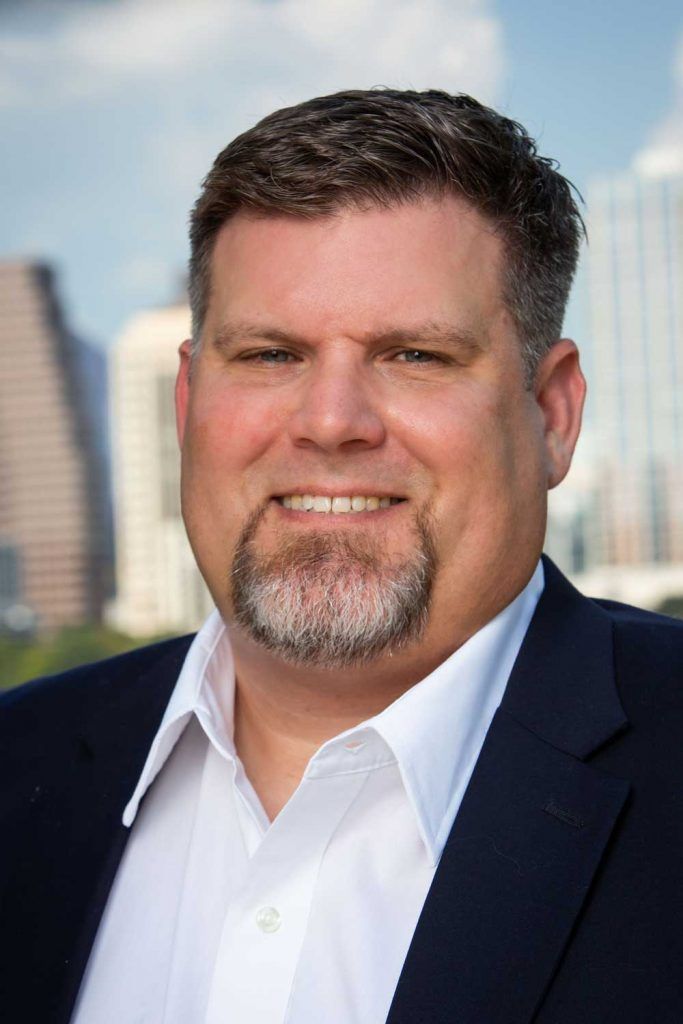 Grant Robinson is Senior Director of Development at Siepiela Interests. A fifth-generation
Austinite, he has a long family history in Central Texas. His grandmother, Amelia Bullock, is one
of the best-known names in the Austin real estate market, and his grandfather was former Lt.
Governor of Texas, Bob Bullock. On his father's side, the Robinson family lived and ranched
where the current Arboretum development stands today. In addition, Grant's great-
grandfather, NL Gault, was a Travis County Commissioner for over 25 years.
Prior to joining Siepiela Interests, Grant began his career in land development construction with
Rodman Companies in 2004. There, he moved up the ranks before making the move to DNT
Construction where he served for 14 years, most recently as Vice President at Liberty Civil
Construction.
Over his considerable years in the business, Grant has managed countless single-family
subdivisions throughout the Central Texas corridor.